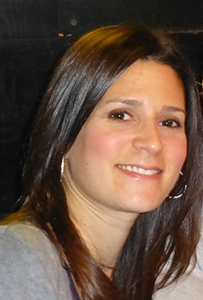 Deborah Goldberg
Since childhood, I have loved planning parties- for myself, for friends, for anyone who would let me.  Back in 2005, I helped a friend plan her wedding, and after attending several weddings that were disorganized and didn't quite live up to expectations, I realized that my passion for planning coupled with my organizational skills and creativity were the perfect recipe in planning events.  This drove me to leave teaching and create Treasured Events with Lisa.
Over the last 9 years, using the exceptional organizational skills I enhanced during my career as a teacher as well as being a mother to two daughters, I have found the transition to event planning to be the perfect fit for my love to create seamless and stunning events. In addition to planning events, I am also the Gala Chair for the Muki Baum Foundation and the Co-chair for the Rumsey/Givon Halloween Street Party in support of the Brain Tumour Foundation.
I look forward to helping others create the perfect event with ease and excitement. I hope to transform your event into a tangible memory for you to treasure!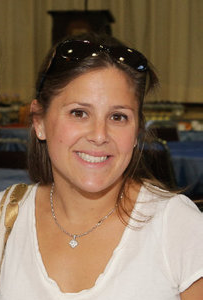 Lisa Covant
When I began planning my wedding nine years ago I developed a passion for the expertise and commitment required for planning a dream wedding experience. Since this initial spark of interest occurred, I have spent 10+ years perfecting the art of event planning with a heightened sense of enthusiasm and dedication.  Being the mother of three children I have found a balance between spontaneity and reliability in my approach to event planning. My love for family provides me with inspiration in both my personal and professional life. With an eye for detail and an innate ability for organization, I am able to plan events which clients can feel confident and enthusiastic about. Alongside my love for planning events I also have the privilege of being on the Gala Committee for the Muki Baum Foundation.
I look forward to meeting with you and making your event your very own dream come true!